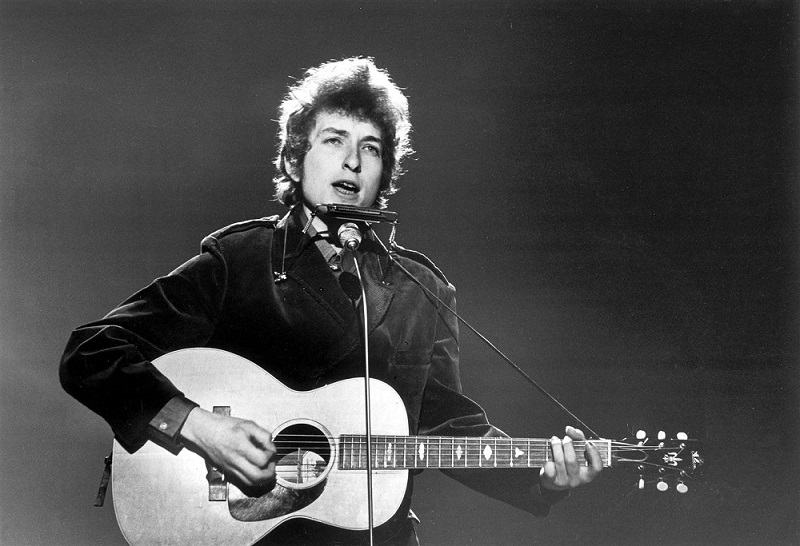 1970, fifty years of Bob Dylan's song
22/12/2020
I was about 6 years old when I listened for the first time "Blowing in the wind" hummed by my mom while she was accompanying me to school, the version was the Italian one, but I liked the rhythm right away. A few years later I discovered the original version and its author Bob Dylan, I was fascinated and I fell in love with most of his compositions.

The great artist, songwriter, writer and poet has announced the release of a 1970 box set featuring recordings of the set with former Beatles George Harrison. The box set will feature 74 previously unreleased recordings dating back to 1970, many of which are from sessions of the albums "Self-portrait" and "New Morning", nine tracks made during Dylan and George Harrison's studio session, held on May 1st in New York. Among the songs, a version of "Blowing in the wind" and a version of "Yesterday".

Actually, a few weeks ago the box set was released in an extremely limited edition and available only at the British store Badlands, this to comply with a European law according to which the recordings become public domain fifty years after their realization if they have not been officially published by the copyright owner, from next February it will no longer be an exclusive object, currently only one copy is on sale at a price of one thousand euros.

I love Bob Dylan a lot, but I don't think I'm ready to spend this exorbitant price, I think I'll wait for February to buy it at a price we say "more popular".

Teresa
Do you like our articles? subscribe to our Newsletter so as not to lose even one!!