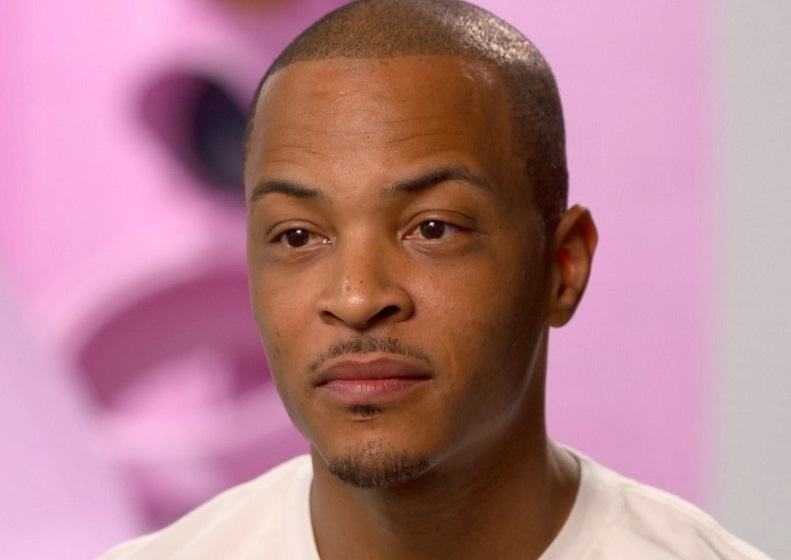 Trouble ahead for rapper T.I. and his wife Tiny
Very bad story for rapper T.I. and his wife Tiny, in fact, they have been accused of sexual abuse and kidnapping. These are not accusations that are easily digested, on the contrary they really cast shadows on the couple who defends themselves by claiming that they are rumors without any foundation and that there is no concrete evidence against them. In the meantime, however, the filming of the fourth season of their reality show "T.I and Tiny: Friends and family hustle" has been interrupted, waiting for the affair to be resolved.

At the moment these are the facts. Attorney Tyron A. Blackburn, representing 11 people, sent a letter to state and federal authorities in Georgia and California describing the couple's practices regarding sexual abuse, threats, drug administration and kidnapping.

The couple's lawyer argues that there is nothing true and the accusations were exploited in an extortion campaign starring social media. Yet the accusations against them continue to multiply, Sabrina Peterson in January on Instagram accused the rapper of pointing a gun to her head. She has shared on her Instagram account the statements of thirty women, who claimed to have been raped by the couple.

Responding to Sabrina Peterson, T.I. and Tiny said they were tired and exhausted from dealing with this woman, who seems to have been stalking them for ten years now. The two want to take the matter head on and claim that if Peterson doesn't drop her charges they are willing to take serious legal action.
I am confident that the truth will soon come out because justice always or almost always triumphs.

Teresa
Do you like our articles? subscribe to our Newsletter so as not to lose even one!!
News from the music's world