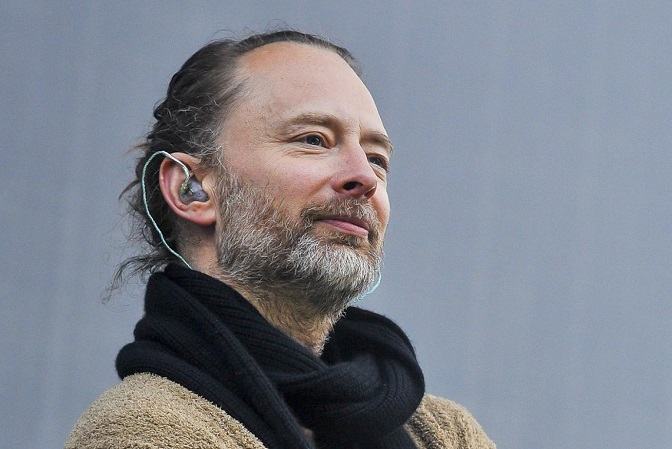 What ties Tom Yorke and Jun Takahashi
"Creep" by Radiohead is certainly one of the most listened to, revisited and reinterpreted songs in the history of music. So much loved and listened to on all six continents, at least once in our life we all found ourselves humming it.
For a few days Radiohead can be proud of a new tribute paid to the song, the artist Jun Takahash, well-known fashion designer, to present the new autumn / winter 2021 collection of his Undercover brand on the occasion of the Rakuten Fashion Week in Tokyo has payed homage the English band. In fact, he decided to call his new line "Creep Very", a name directly inspired by the song "Creep" precisely. The song was released for the first time in 1992 and the following year was included in the album "Pablo Honey".

The highlight was when the models presented the women's collection, parading with the background of a revisited version of "Creep", which as the American magazine Vogue has stated, it would seem that the piece was remixed by Thom Yorke for the occasion.

The frontman of the band is not entirely foreign to the field of fashion, on the contrary, already in 2016 he composed an original song for the New York brand Rag & Bone, which was then used for the spring / summer fashion shows of the brand's 2017 collection.

Years earlier, the leader of Radiohead had contributed to the shows of the fashion house led by Marcus Wainwright with the tracks "Stuck together" and "Twist". The latter was then released on Yorke's solo album released in 2019, "Anima"
There is no doubt that Radiohead are a beloved band all over the world and their songs are always a source of inspiration in every sector of culture and creativity.

Teresa
Do you like our articles? subscribe to our Newsletter so as not to lose even one!!
News from the music's world