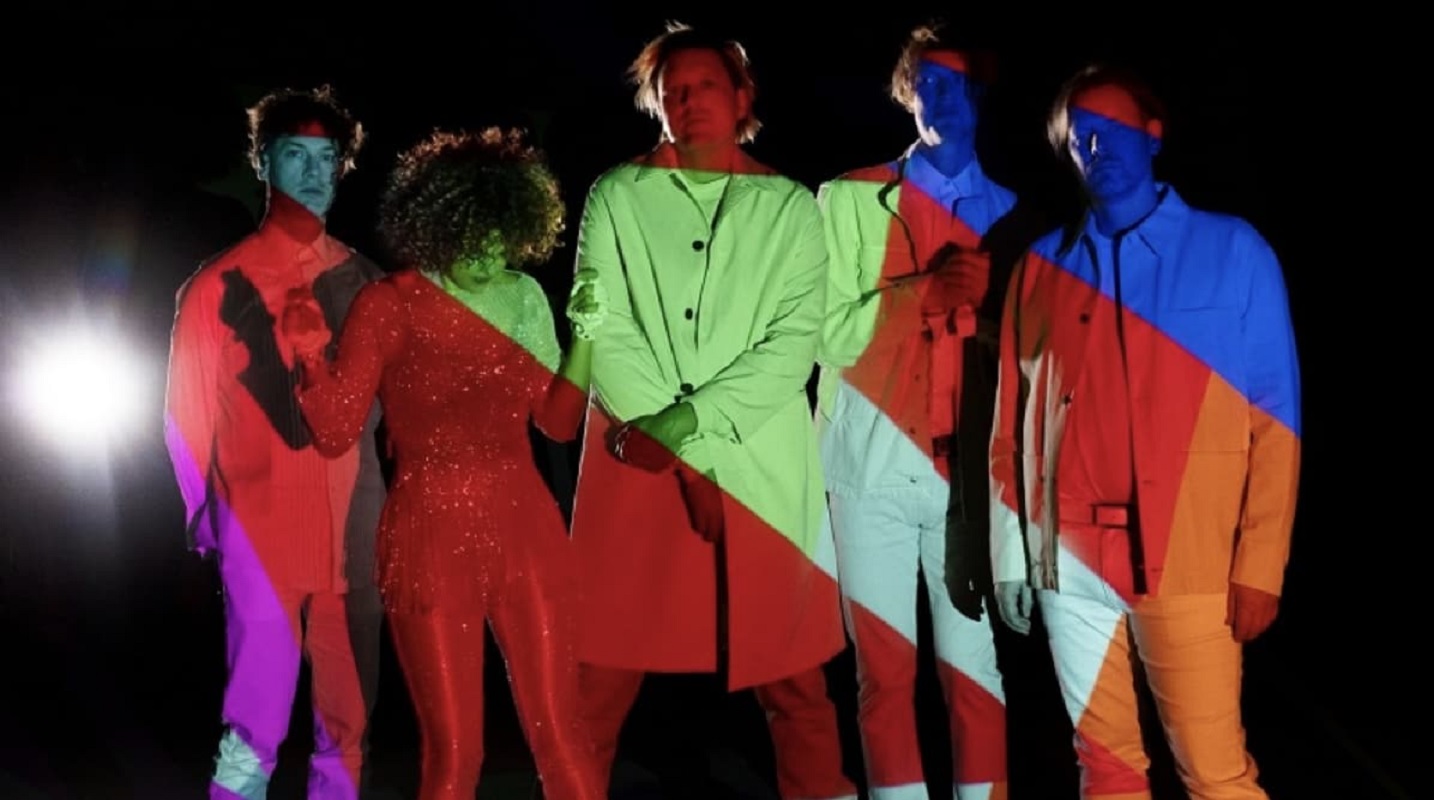 "We" - The new album of Arcade Fire
Here is finally some good news, the Arcade Fire have finally revealed the title and release date of their new album, 5 years after the last one. For the fan of the group it has been a time that seemed eternal, but we are confident that all this time will have been worth waiting for. The LP will be called "WE" and will be released on May 6th under the brand name of Columbia Records.

The disc was shot entirely in the studios of New Orleans, El Paso and Mount Desert Island in Maine and was prepared in 2 years, which coincide with the period of the pandemic. Perhaps without this catastrophic event we would not have been able to appreciate the new work of the group.

The title of the disc is a tribute to the novel of the same name by the Russian Yevgeny Zamyatin and will be divided into two parts; the first entitled "I" will investigate and travel through concepts such as loneliness and isolation, while the second will be called "We" and celebrate human connection.

In light of the international context we are experiencing, the production of Arcade Fire is very topical and is a breath of fresh air, a message of hope and solidarity.

Peter Gabriel also collaborated on the disc, who sang and performed the song Unconditional II (Race and Religion).
Win Butler decided to present the LP with a real manifesto that he quotes as follows:

"My grandmother read me a book when I was a little kid that had the word WE stamped into its cover in broken 1920s goald leaf
As my eyes grew heavy, in the bedroom my father slept in as a child, I wondered.

What is we? Who are we?"
Deep reflection that will accompany us throughout the album, knowing how to give us those peaks of excellent music as Arcade Fire has accustomed us all these years.

Teresa Moccia
Do you like our articles? subscribe to our Newsletter so as not to lose even one!!
News from the music's world