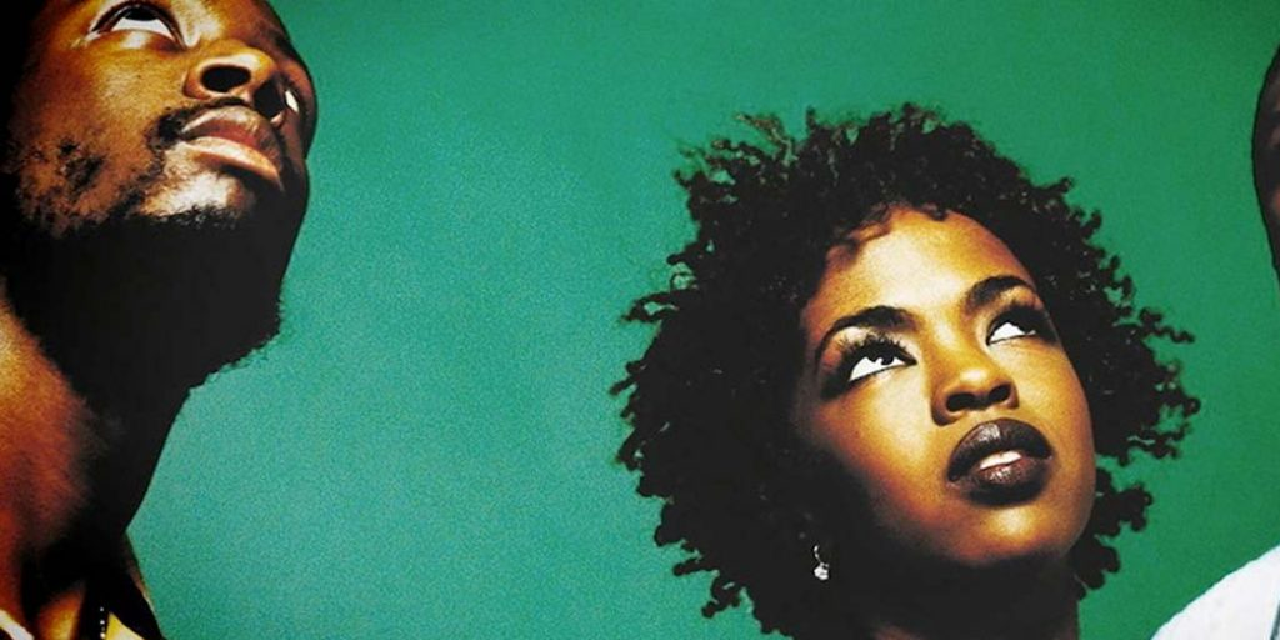 Fugees cancel their Reunion
My favorite group when I was just a teenager were the Fugees, thanks to them a certain curiosity about english language was born in me. I wanted to know and understand the lyrics of their songs, it wasn't enough for me to be carried away exclusively by their beautiful music.

You cannot imagine my joy at learning about the group's Reunion, an event that I had wanted for too long finally came true.

Unfortunately mine is not a Happy endind because I will have to wait a little longer, the Fugees have canceled their highly anticipated tour due to the pandemic once again. The idea of this reunion was born to celebrate the 25th anniversary of their album "The Score", unfortunately it is not the right time to celebrate this masterpiece and the band decided to cancelled it to keep the fans and themselves safe.

The tour was announced in September 2021 with the intention of playing in November and December, subsequently the group's decision to postpone everything to 2022 was announced, hoping that the international health situation is much more lenient than what we are now. to live today.

Below is the declaration of the group:
"We anticipate and understand disappointment but our anniversary tour will not be able to happen. The continued Covid pandemic has made touring conditions difficult, and we want to make sure we keep our fans and ourselves healthy and safe.

An idea sparked to honor and celebrate this 25th anniversary of The Score but we see now it may not currently be our time for revisiting this past work. We're grateful for the special night we did get to share with some of you in New York, with that rare live moment.

If opportunity, public safety, and scheduling allow, we hope to be able to revisit this again sometime soon. THANK YOU for all your love and support throughout the years"

Teresa Moccia
Do you like our articles? subscribe to our Newsletter so as not to lose even one!!
News from the music's world