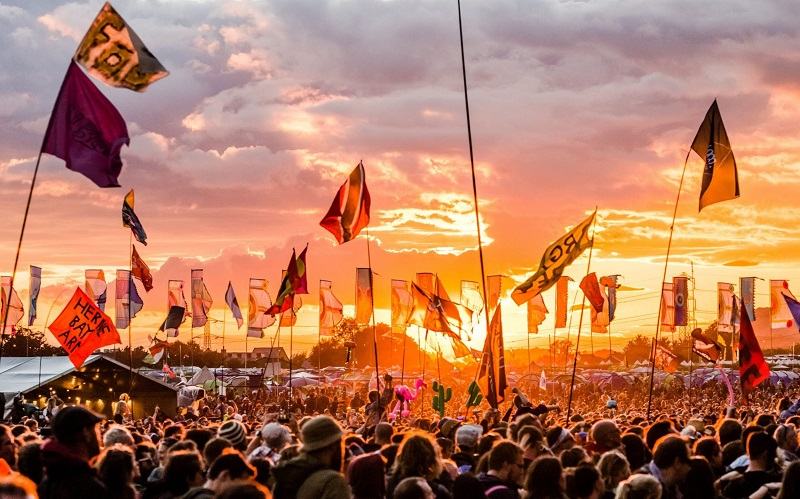 The Glastonbury Festival has been canceled
After some positive signs in the past months, here is the news that we weren't hoping to learn and that throws new questions on the possibility of organizing festivals and live concerts for 2021.

The Glastonbury Festival which had already confirmed dates and line up has been canceled. Paul Reed, president of the association of independent festivals, remains positive and explained that there is still hope.In fact he underlined in a recent interview that Glastonbury is a very demanding Festival considering its size, so it is very complex to organize. Smaller events can still be confirmed, especially if governments guarantee the organizers a possible cancellation insurance.

Glastonbury organizers for the second year in a row were forced to postpone the musical event , the festival, which was to take place in June, attracts an average of 200,000 people and is the largest in size in the UK. But it wasn't the only event to be canceled: the Country to Country festival which takes place in March had already been canceled last week. It would have been particularly difficult to keep up the various country music concerts that take place between London, Glasgow and Dublin, because for the most part they are held indoors and the UK is facing a very difficult moment these days. Very hard considering the number of infections and deaths at very high levels.

We still have to wait a few more months and see if any smaller festivals will manage to be held this summer.

Teresa
Do you like our articles? subscribe to our Newsletter so as not to lose even one!!
News from the music's world