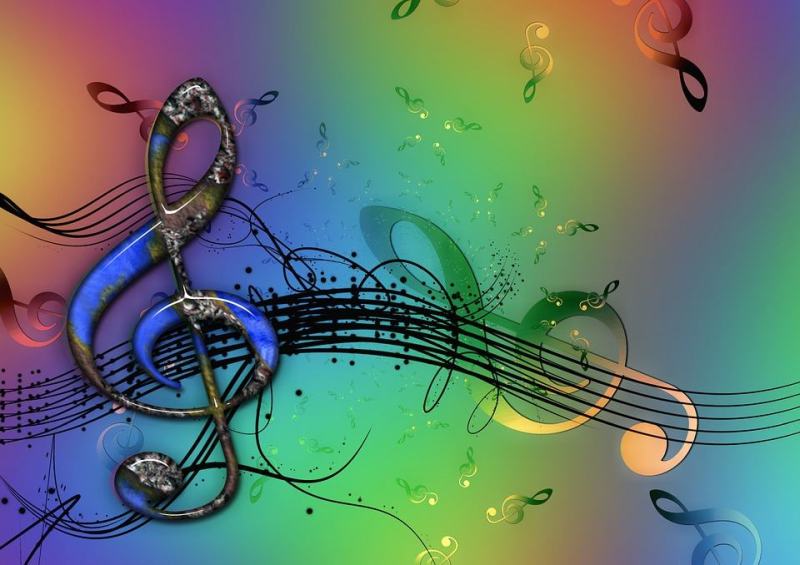 Ten Cities: the culture of clubbing from Johannesburg to Naples
29/12/2020
We still talk about music, but today we do it from a different point of view, taking a cue from a book, a photographic book called Ten Cities. It is a project of the Goethe Institute, published by Spector Books, which tells through images the history and culture of the world of clubbing in 10 European and African urban centers in a time range that goes from 1960 to March 2020.

The authors' aim is to leave a testimony of what sub-urban culture is: alternative clubbing as a permanent laboratory of innovation and a safe space for marginalized minorities, away from the North Atlantic scenes of internationally recognized clubs. The approach in this case is different, starting from the bottom, from a need to affirm an identity, music and dance are seen as a form of resistance.

Some of the cities described are: Nairobi, Cairo, Kiev, Johannesburg, Naples, Berlin, Luanda, Bristol, Lisbon. Italy in this case is represented by Naples and the book makes an analysis of the different musical movements that have crossed the Neapolitan city, starting from Caruso up to Techno passing through what is called Vesuwave, obviously citing the Almamegretta who for a decade have perfectly mixed Neapolitan songs with trip hop, dub and rap sounds.

It is truly hoped that the world of clubbing can reopen its doors as soon as possible, because it is a global culture that has important ramifications in society, music, visual arts and in the politics as well.

Teresa
Do you like our articles? subscribe to our Newsletter so as not to lose even one!!