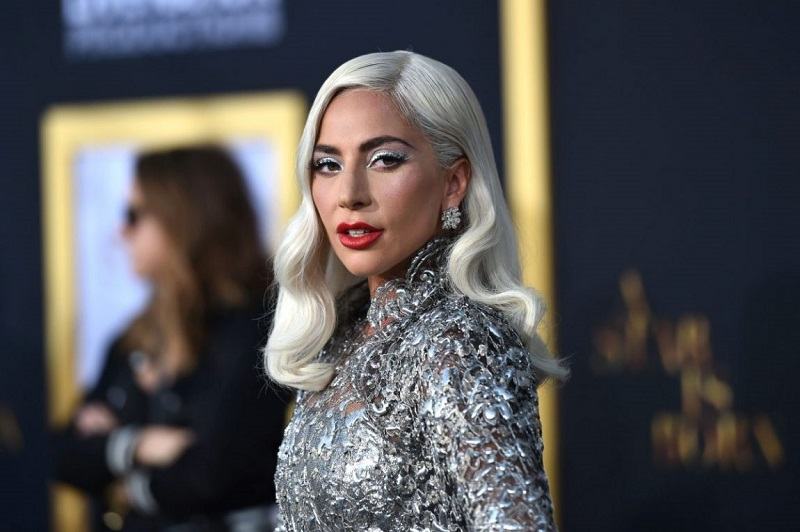 Lady Gaga and her stolen dogs
Lady Gaga was recently the protagonist of a sad story very unpleasant for her. A few days ago, her dog-sitter was attacked in the streets of Hollywood, while he was walking her 3 French bulldogs, by a gunman, who did not hesitate to shoot the poor guy in order to steal the 3 dogs.

The malefactor managed to take Koji and Gustavo away, while Miss Asia, the third bulldog, escaped and was found shortly after by Lady Gaga's bodyguards. Ryan Fisher, the poor dog-sitter, was hospitalized following the shooting and arrived at the hospital in serious condition, barely breathing. He is now out of danger and the doctors have declared that his condition is stable.

From what emerged from the police department of LA the thief used a semi-automatic pistol to score the shot and after taking the two dogs he escaped in a white sedan. It is still unclear whether the criminal knew for sure that the bulldogs belonged to the singer, but everything suggests so.

A source close to the artist claims that Lady Gaga was in shock and offered a reward of half a million dollars to anyone with her dogs, spreading an email to write to return the animals and collect the reward. Probably the artist is still very clouded by her severe pain, because she seems to forget that this man has almost reduced his poor dog-sitter to death.

At the moment Lady Gaga is in Rome engaged in a new production. A film about the Gucci family. She will play Patrizia Reggiani, the wife who killed Maurizio Gucci, even if in all these years she continues to speak innocent.
All is well that ends well, the two dogs have been found by a woman who declares herself a stranger to what happened. The police are proceeding with the investigation of the case.

Teresa
Do you like our articles? subscribe to our Newsletter so as not to lose even one!!
News from the music's world