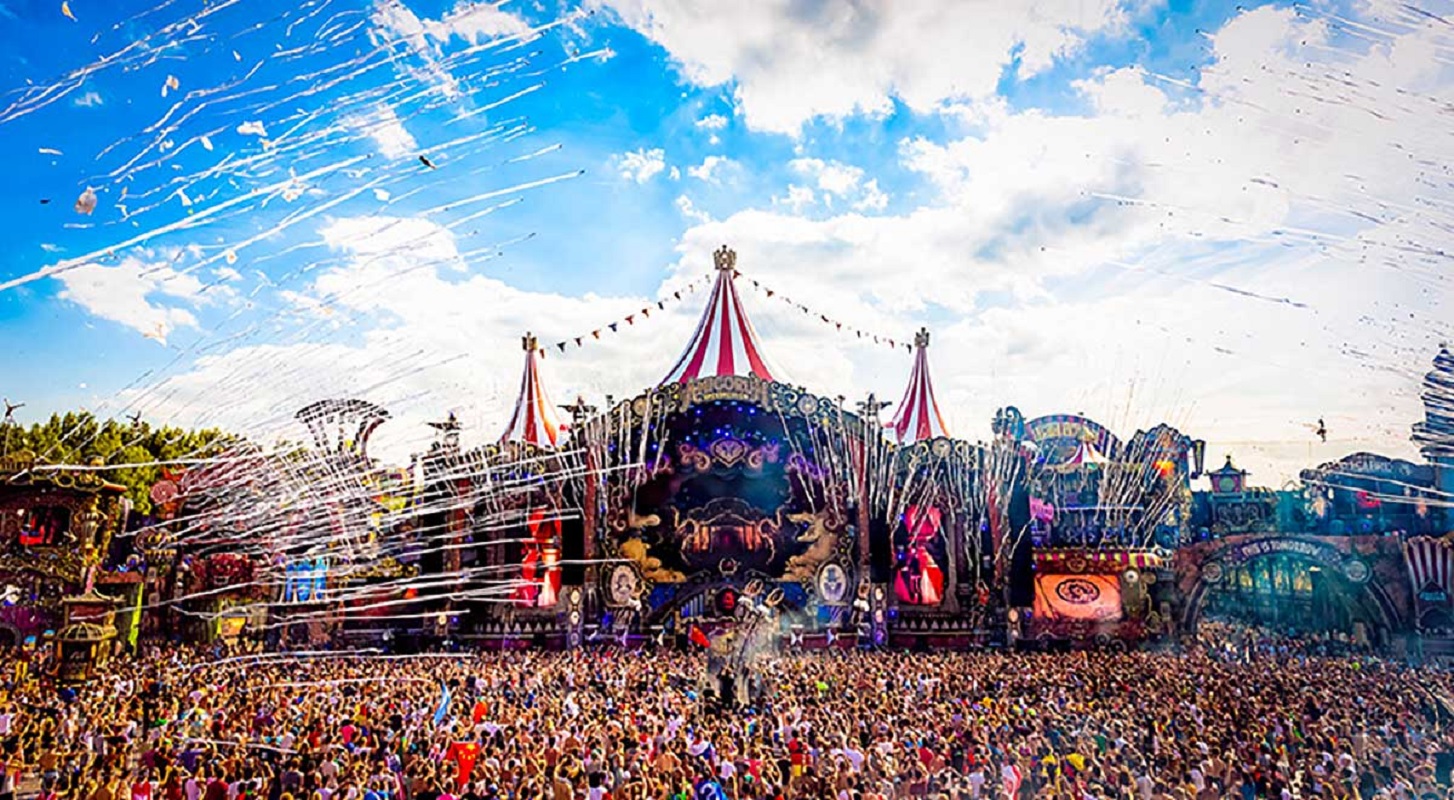 Coachella here we are
Coachella Festival 2022: here we are. In two days the doors of one of the most anticipated musical events of the year will open, even more so after the last two years in which for very obvious reasons the live music sector has suffered a very important setback.

The line ups of an event of this magnitude are studied well in advance, the artists invited are numerous, which is why we must be sure that everything works in the best possible way.

So I don't even want to imagine what went through the organizers when Kanye West withdrew his participation just a few days before the event, without giving any reasons.

To be fair, the eccentric artist had threatened that if Billie Eilish did not offer an official apology to his friend, partner and colleague Travis Scott, he would withdraw his participation from the festival. Billie Eilish's only fault would have been to interrupt a concert to help a fan who was in a difficult moment, in this the mischievous West saw a connection with the tragic event of Astroworld where during a concert a Scott's fan suddenly died.

Not all evils come to harm, because Kanye West at the Coachella festival has been replaced more than with dignity by The Weeknd and the Swedish House Mafia, both of which will headline the evening of Sunday 17 and 24.

The CEO of Coachella Goldenvoice spoke about this last-minute replacement, saying he was enthusiastic as the organization of the event has always had a very close relationship with these two artists, especially with The Weeknd.

Even among themselves there is a lot of harmony and they share the same musical intentions, so much so that the Swedish House Mafia, who will release their album on April 15, have collaborated with The Weeknd on the new single "Moth to a Flame" last year.


Teresa Moccia
Do you like our articles? subscribe to our Newsletter so as not to lose even one!!
News from the music's world