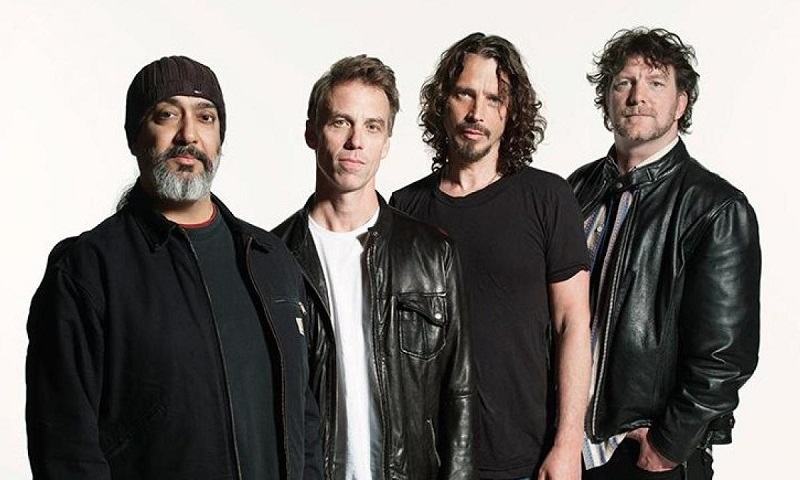 The collaboration between Soundgarden and Brandi Carlile
12/01/2021
The band Soundgarden recently recorded two classics with Brandie Carlile. After the death of their leader Chris Cornell, the band had decided to stop for some time also as a sign of respect for the untimely death of their front man.

In January 2019 Matt Cameron, Ben Shepherd and Kim Thayil met together on stage in the event "I'm the highway", a tribute to remember their missing companion, organized by Chris Cornell's wife, Vicky. Last fall the group recorded two old hits with Seattle-based singer Brandie Carlile: "Black Hole Sun" and "Searching with my good eye closed." Both songs were originally only available on vinyl, they are now available on major digital platforms.

The band seems to have found the right energy after a rather dark period. On the one hand it seemed that Soundgarden after Chris Cornell's death should no longer exist. On the other hand, they had legal problems with Vicky following the January 2019 reunion. The band sued the widow Cornell, accusing her of using the proceeds from the event for personal and family purposes. The charges were dropped when Vicky's lawyers threatened legal action.

But what matters is that all is well that ends well. The Soundgarden have overcome internal diatribes and are ready to invest with renewed energy on new projects.

Teresa
Do you like our articles? subscribe to our Newsletter so as not to lose even one!!