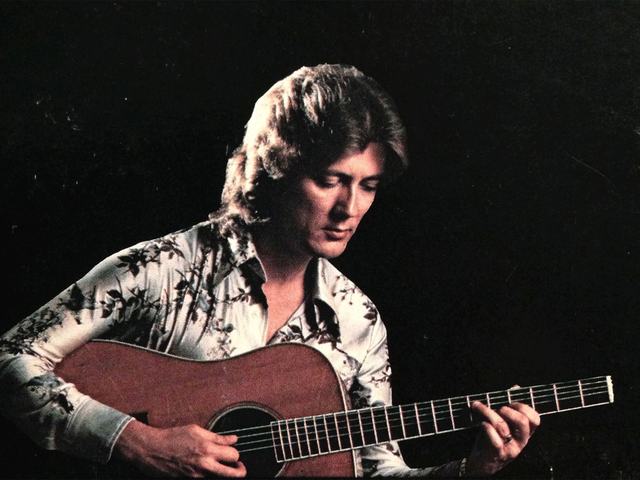 Guitarist Tony Rice died at the age of 69
02/01/2021
He was 69 and on Christmas Day, guitarist Tony Rice, Bluegrass legend, passed away. His label, Rounder Records, made the news with an official release on December 26th.

His jazz-influenced style has been an inspiration for many artists. Considered by many to be the king of flatpicking (a very fast and melodic style that consists in playing the strings of the guitar with a pick between the thumb and one or two fingers).

In his long artistic career he collaborated with Jerry Garcia, Emmylou Harris, Bela Fleck. His first album entitled "Guitar" was released in 1973, the last "Hartford Rice and Clements" in 2011. In 2013 he was inducted into the Hall of Fame of the international Bluegrass association.

Rice maintained a thriving artistic career throughout the 1970s and 1980s. From 1994 he began to suffer from a form of acute dysphonia which obliged him to stop singing for most of the rest of his life.

Throughout his career Tony Rice has recorded 19 solo albums between those recorded under his own name and those under the name of the Tony Rice Unit. A brilliant artist left us, who left a deep mark, a guitarist like few others.

Teresa
Do you like our articles? subscribe to our Newsletter so as not to lose even one!!