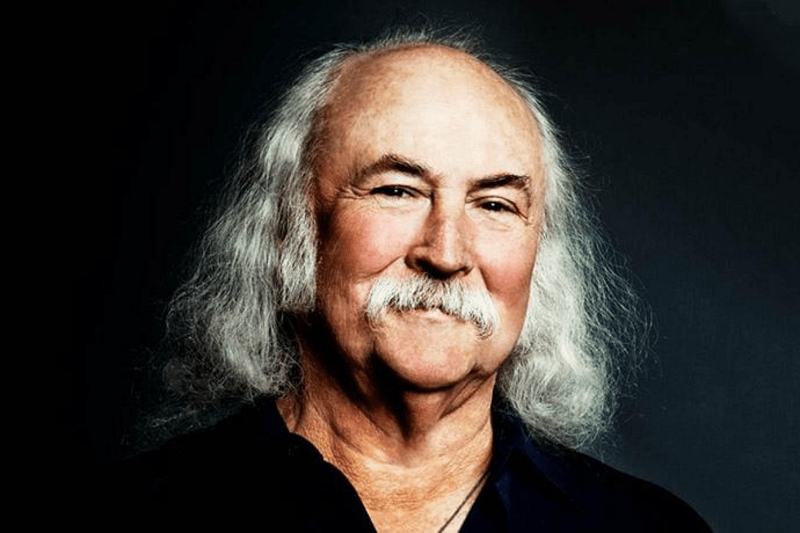 David Crosby against Phoebe Bridgers
David Crosby against Phoebe Bridgers, if we had been in the Middle Ages, they probably would have challenged each other with the sword, while in 2021 they decided to go wild with tweets. Everything was born following the performance of Phoebe Bridgers, musical guest of SNL (Saturday Night Live), the artist performed two pieces "Kyoto" and "I know the end", a very bitter song, which tells of life, of hope and death like a violent tornado. In the refrain while everyone goes down to their underground shelters, the artist goes out into the street hoping to be dragged to who knows where. At this point the piece is all in crescendo and ends with the acceptance of the apocalypse, accompanied by screams, trumpet blasts and increasingly chaotic music. And it is precisely at this moment that Phoebe Bridgers tried to smash the guitar against a monitor.

The controversy has flooded numerous from "This is a privilege for whites only", "Many kids have no money to buy an instrument", arriving at Bill Crosby who commented with a "Pathetic", explaining his position immediately afterwards with a more tweet "Guitars are for playing ... making music ... not stupidly bashing them on a fake monitor for childish stage drama ... I really do not give a flying F if others have done it before. It's still STUPID ".

Bridgers replied to Crosby with a simple "little bitch", the great musician didn't fret too much and further tweeted "They told me that Bridgers wasn't in the mood the other night and that she is actually very good. ... it didn't seem to me for what I saw and heard ".

I am more than in agreement with Crosby both for the quality of the performance and for the lack of taste in trying to break a guitar after the show.

Teresa
Do you like our articles? subscribe to our Newsletter so as not to lose even one!!
News from the music's world