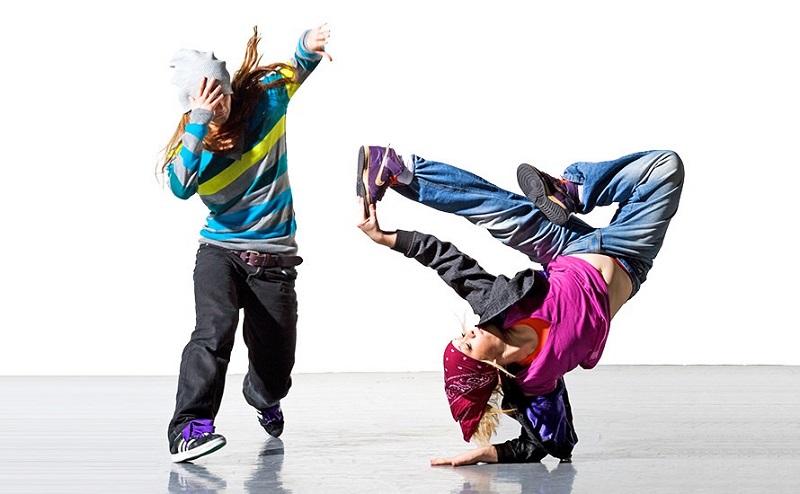 Hip-Hop Turns 50: Celebrating Half a Century of Cultural Influence
Hip-hop, one of the most influential cultural movements of the 20th and 21st centuries, has recently reached a significant milestone - it's turning 50 years old. Born in the Bronx, New York City, in the early 1970s, hip-hop has evolved from a local underground movement to a global phenomenon that encompasses music, dance, art, and social activism. As we celebrate its 50th anniversary, let's take a look at the history and enduring impact of hip-hop on the world.

The Birth of Hip-Hop

Hip-hop's origins can be traced back to the South Bronx, a neighborhood in New York City characterized by poverty, crime, and limited opportunities. Amid this challenging environment, African American and Latinx youth found a creative outlet in music, dance, and graffiti art. Hip-hop emerged as a form of self-expression and a means to address the issues affecting their communities.

In 1973, DJ Kool Herc, widely regarded as one of hip-hop's pioneers, hosted a back-to-school party in the Bronx. During the event, he introduced a groundbreaking innovation by extending the instrumental break of a song, allowing dancers to showcase their moves. This technique, known as "breakbeats," laid the foundation for hip-hop music and its signature dance style, breakdancing.

The Four Elements of Hip-Hop

Hip-hop culture is often described through its four core elements: MCing (rapping), DJing, breaking (breakdancing), and graffiti art. These elements have played a crucial role in shaping hip-hop's identity and cultural impact.

MCing (Rapping): MCing involves delivering rhythmic and poetic lyrics over a beat. Hip-hop's lyrical prowess has been used to tell stories, address social issues, and create anthems of empowerment and resilience.

DJing: DJs are the backbone of hip-hop music, using turntables and mixers to create unique sounds and beats. They are responsible for the iconic "scratching" technique, which has become synonymous with hip-hop.

Breaking (Breakdancing): Breakdancing is an acrobatic and dynamic dance style that often takes place in a "cypher" ? a circle of dancers. It's a physical expression of hip-hop's energy and creativity.

Graffiti Art: Hip-hop graffiti art is a visual form of expression that adorns urban spaces with colorful and intricate designs. It has been used to convey political messages, cultural identity, and artistic creativity.

Social and Cultural Impact

Over the past five decades, hip-hop has transcended its origins in the Bronx to become a global cultural force. It has influenced fashion, language, and even politics. Hip-hop artists have used their platforms to address pressing social issues such as racial inequality, poverty, and police brutality, sparking important conversations and advocating for change.

The genre has also played a pivotal role in bringing marginalized voices to the forefront. Women, LGBTQ+ individuals, and artists from various backgrounds have found a place within hip-hop to share their stories and perspectives.

The Global Reach of Hip-Hop

Hip-hop's universal appeal has led to its widespread adoption and adaptation in cultures around the world. From Japan to South Africa to France, artists have embraced hip-hop and infused it with their unique cultural flavors. This globalization has created a diverse and vibrant hip-hop landscape, showcasing the genre's adaptability and inclusivity.

Conclusion

As hip-hop celebrates its 50th anniversary, it's clear that this cultural phenomenon is here to stay. Its influence extends far beyond music and dance, shaping fashion, language, and social consciousness. Hip-hop has given a voice to the marginalized and a platform for creativity and expression.

Looking ahead, hip-hop is likely to continue evolving, reflecting the ever-changing world around it. Its enduring impact serves as a testament to the power of culture and art to transcend boundaries and make a lasting mark on society. Happy 50th, hip-hop ? here's to the next half-century of creativity, innovation, and social change!
Dan
Do you like our articles? subscribe to our Newsletter so as not to lose even one!!
News from the music's world