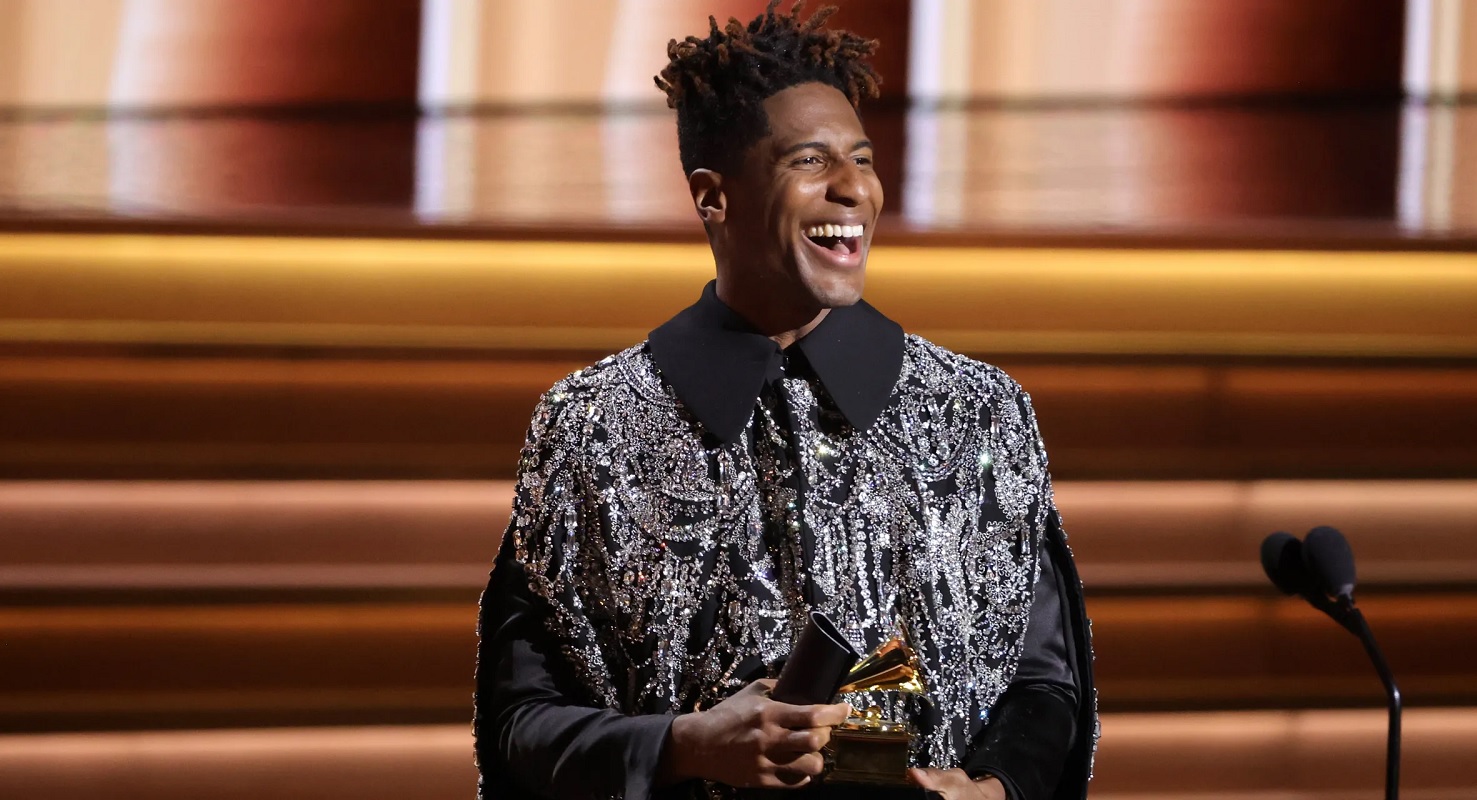 Grammy 2022: the winners
The 2022 Grammy Awards were the chronicle of an announced triumph: Jon Baptiste collected 11 nominations and won 5 Grammys, defeating all opponents. This was also the year of the very young Olivia Rodrigo, who managed to take home 3 Grammys, including the the best new artist.

The ceremony was supposed to take place on January 31 in Los Angeles, due to the health emergency it was moved to April 3 in Las Vegas at MGM, Grand Garden Arena.

Other great protagonists of the evening were the Foo Fighters, who won all the most important rock awards: best album (Medicine at midnight), the song (waiting on a war) and the performance (Making a fire). Despite the non-performance due to Taylor Hawkins' untimely death, they were still dutifully honored on stage.

Leave the door open was crowned best song of the year, so the award went to Silk Sonic, Bruno Mars and Anderson.

The great absentee, Kayne West, expelled for disciplinary reasons, managed to take home, indeed in this case to be delivered to his home, a "Best Rap Song" award with Jail.

Among the performers of the evening the winner Jon Baptiste, Olivia Rodrigo, Silk Sonic and Billie Eilish, who wanted to pay homage to Taylor Hawkins by performing with a T-shirt that had the drummer's face engraved on it.

During the evening, space was also given to the conflict that tears apart Europe, that between Russia and Ukraine. In fact, a video of President Zelensky was broadcast, followed by a tribute by John Legend who played Free dedicating it to the Ukrainian people.
Here some of the winners of the evening

Album of the Year: We Are - Jon Batiste
Record of the Year: "Leave the Door Open" - Silk Sonic
Best Pop Duo/Group Performance: "Kiss Me More" - Doja Cat feat. SZA
Best Pop Vocal Album: Sour - Olivia Rodrigo
Best R&B Album: Heaux Tales - Jazmine Sullivan
Best New Artist: Olivia Rodrigo
Best Country Album: Starting Over - Chris Stapleton
Song of the Year: "Leave the Door Open" - Brandon Anderson, Christopher Brody Brown, Dernst Emile II, and Bruno Mars, songwriters (Silk Sonic)
Best Pop Solo Performance: Olivia Rodrigo, "Drivers License"
Best Rap Album: Tyler, The Creator, Call Me If You Get Lost
Best Rap Song: Kanye West, "Jail"
Best Melodic Rap Performance: Kanye West featuring The Weeknd & Lil Baby, "Hurricane"
Best R&B Song: Silk Sonic, "Leave the Door Open"
Best Traditional R&B Performance:H.E.R., "Fight for You"
Best R&B Performance (pari merito):Silk Sonic, "Leave the Door Open"; Jazmine Sullivan, "Pick Up Your Feelings"
Best Alternative Music Album: St. Vincent, Daddy's Home
Best Rock Album: Foo Fighters, Medicine at Midnight
Best Rock Song: Foo Fighters, "Waiting on a War"
Best Metal Performance: Dream Theater, "The Alien"
Best Rock Performance: Foo Fighters, "Making a Fire"
Best Music Video: Jon Batiste, "Freedom"
Teresa Moccia
Do you like our articles? subscribe to our Newsletter so as not to lose even one!!
News from the music's world