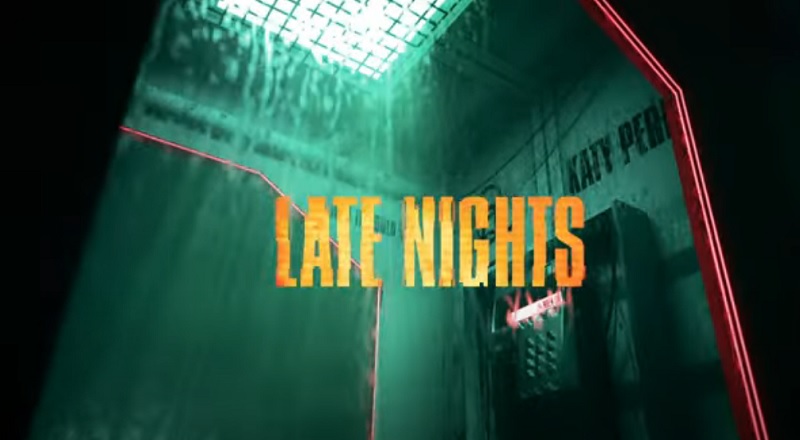 When I'm gone the single by Alesso and Katy Perry
Sweden and the United States are two countries far from each other, thousands of kilometers separate them, the language, culinary and sporting traditions, I don't feel so categorical about the landscapes, not knowing all of America there may be states that have the same reliefs of the country of northern Europe, but on one thing I am sure they are very close: music! "When I'm gone", the single released on December 29 by Alesso and Katy Perri officially sanctions the union of the two countries.

The video of the song will instead be previewed during the ESPN live broadcast of the College Football Playoff National Championship on January 10th. The song was written by Alessandro Renato Rodolfo Lindblad, pseudonym of Alesso, to which Perry herself and Alida Garpestad Peck, Rami Yacoub, Alma Goodman, Nathan Cunningham and Marc Sibley collaborated.

The talented Swedish DJ, or rather Italian-Swedish to be precise, yes because his mother is Italian, he declares himself enthusiastic about the collaboration and has good reason, publishing a single with Katy Perry is something huge. The latest work of the American artist, on the other hand, dates back to last October, in fact, she published a cover of the famous song by The Beatles "All you need is love is love", distributed since last October as part of a promotional campaign by the brand. GAP clothing.

I am sure that new interesting ideas will arise from this collaboration and I also expect great surprises from the clip that will undoubtedly leave us speechless.
Teresa Moccia
Do you like our articles? subscribe to our Newsletter so as not to lose even one!!
News from the music's world