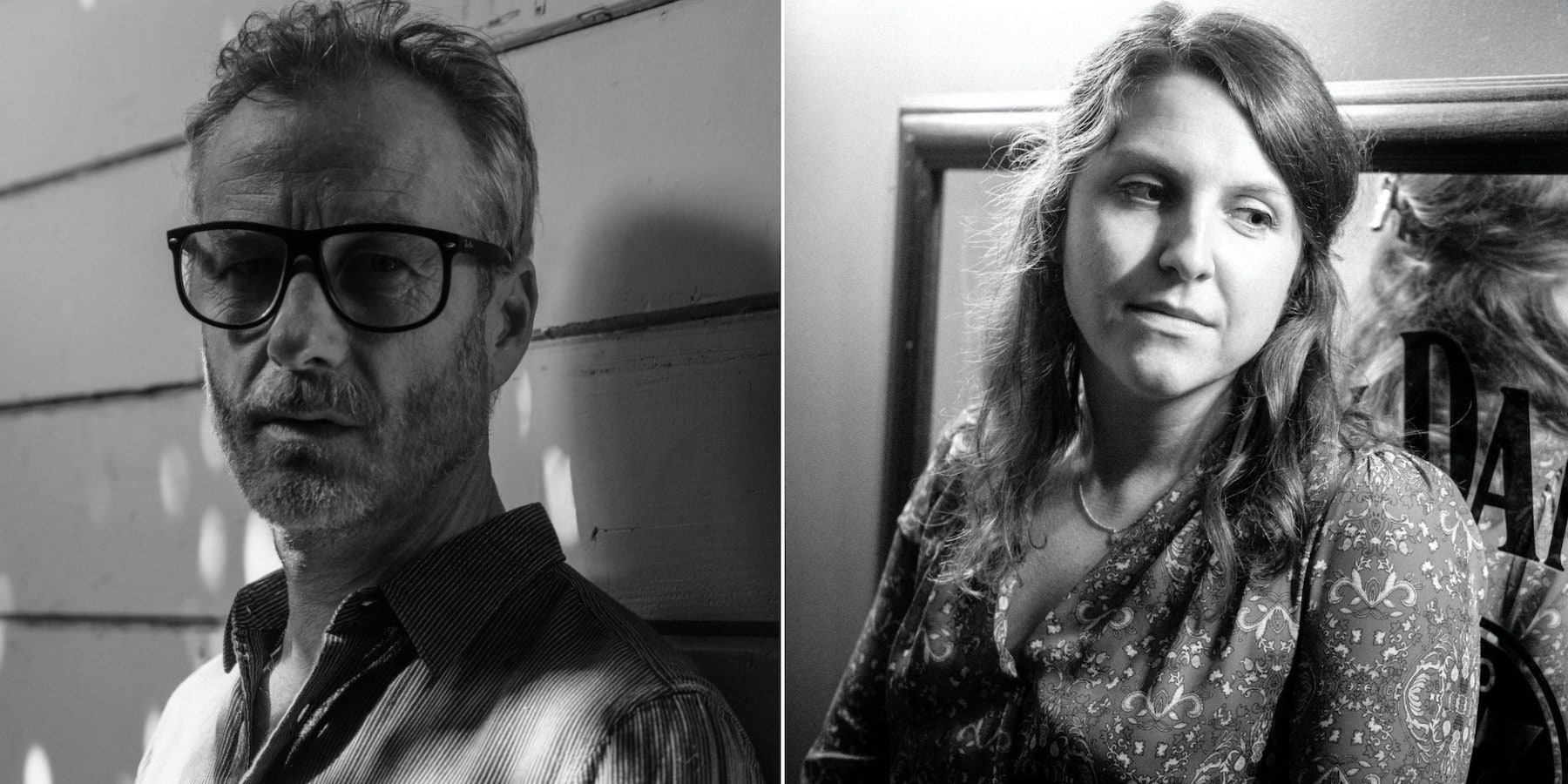 "I know you know me" the masterpiece of Caroline Spence and Matt Berninger
Do we want to define "I know you know me" a masterpiece? Yes, without a shadow of a doubt for at least two reasons. The first and most evident are the artists who interpret it: Caroline Spence and Matt Berninger, second for the deep and poetic text.

"I know you know me" talks to us about the complex beauty of being truly known by someone, especially in the moments when you feel lost, which are precisely those in which you generally tend to turn your back on the other to say "no thank you, this situation is too complex or too heavy for me ".

Everyone at one time or another in life is pushed towards the abyss and it is essential to count on the support of someone who is there for you, ready to lend you a hand.

Caroline Spence in a recent interview said she was enthusiastic about Matt Berninger's participation and how to blame her? The deep voice of the artist certainly gave the piece the thickness it needed, making a text already written in such a skilful way perfect.

From the moment Matt decided to undertake, parallel to the path with The National, his solo career in 2020, has collected a series of collaborations: with Julia Stone he played "I am waiting for a man" by the Velvet Underground and then participated in the rewriting of the lyrics for Cyrano's next musical which will be played by Peter Dinklage and will debut on February 25th.

I strongly suggest you listen to the piece by these two great artists, which has a thickness that now seems to become increasingly difficult to find in contemporary music, I got involved from the first listening and I continue to "rewind the tape" to be able to enjoy each and every single word one of it again.

I sincerely hope that this can be the beginning of new collaborations. Caroline's text and Matt's voice marry perfectly.

Teresa Moccia
Do you like our articles? subscribe to our Newsletter so as not to lose even one!!
News from the music's world